About Me
I started doing business slowly ten years ago and now it is time to expand my customer base and sales. I do paintings which focus on a Southwestern style and themes with colorful expressions. I also paint musicians in a colorful pop art style and paint murals and street art in a graffiti-like style with spray paint. I will offer originals and prints of some pieces as well as some poster art. My work has been seen at several local shops, and my mural work has been featured on Cleveland News Channels 3 and 5.
Vision Statement-
To consistently sell unique artwork while achieving a livable income and supporting our environment and wildlife.
Mission Statement-
To inspire the human senses and enrich lives, both human and animal, through the acquisition of unique artwork. Portions of sales go towards various animal and wildlife organizations.
Values-
Unique, Inspiring, Quality, Pride, Helping a Cause, Understanding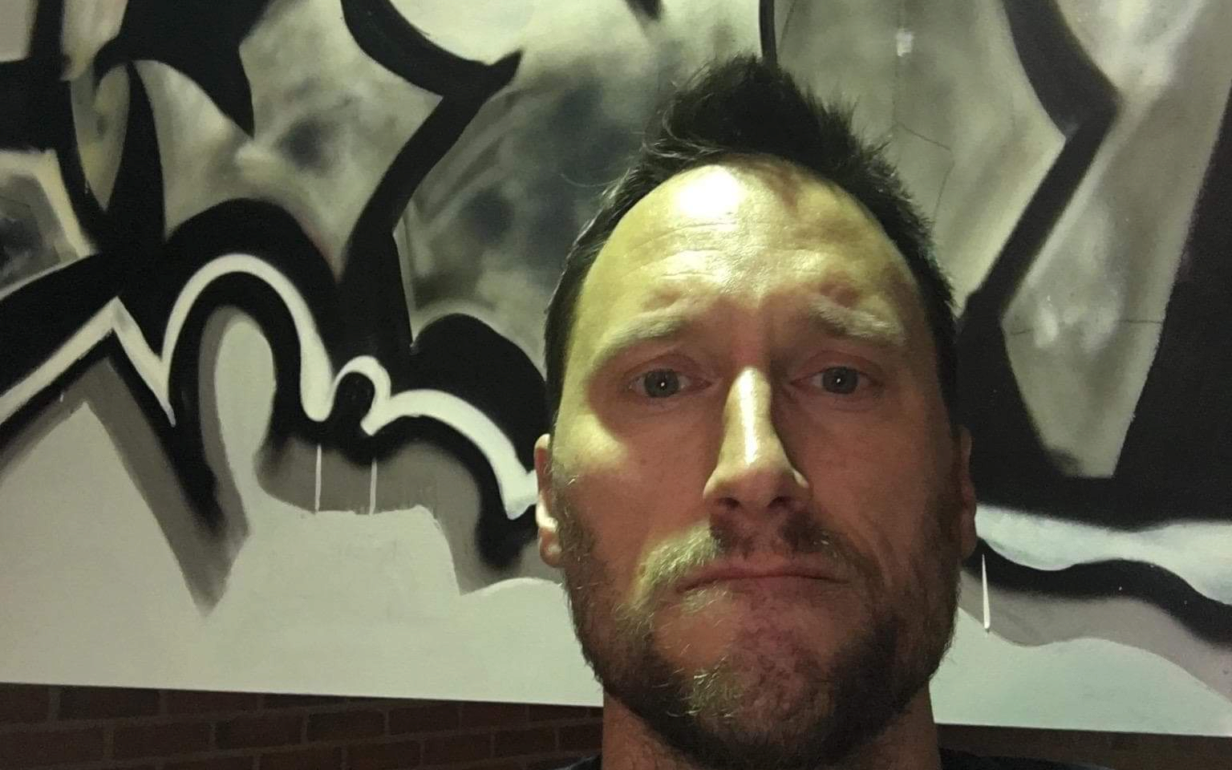 Supported by The WebsiteFoundry LLC.