About Me
Local artist trying to enrich lives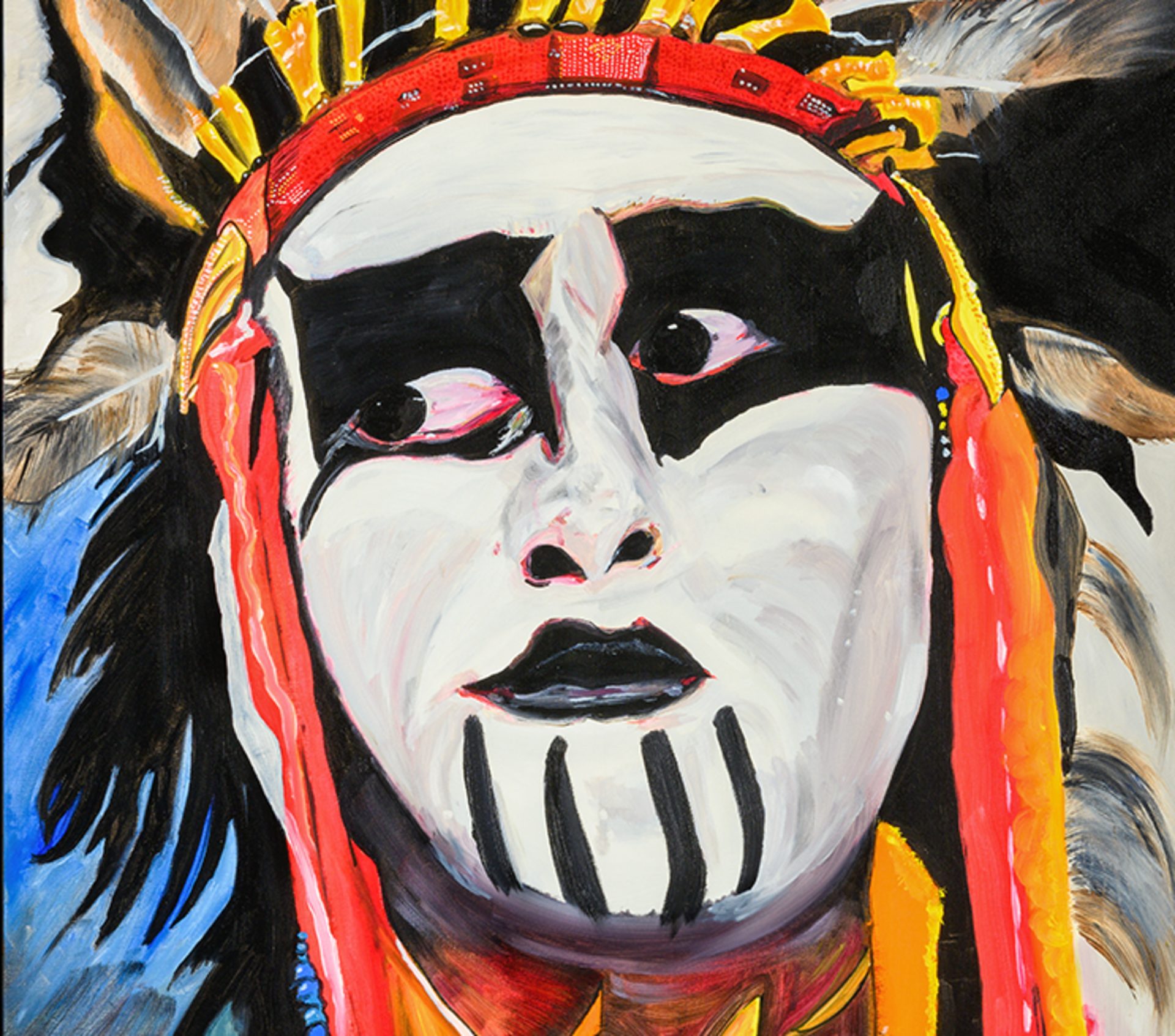 Unique Gallery
My Work
Southwestern, Colorful expressions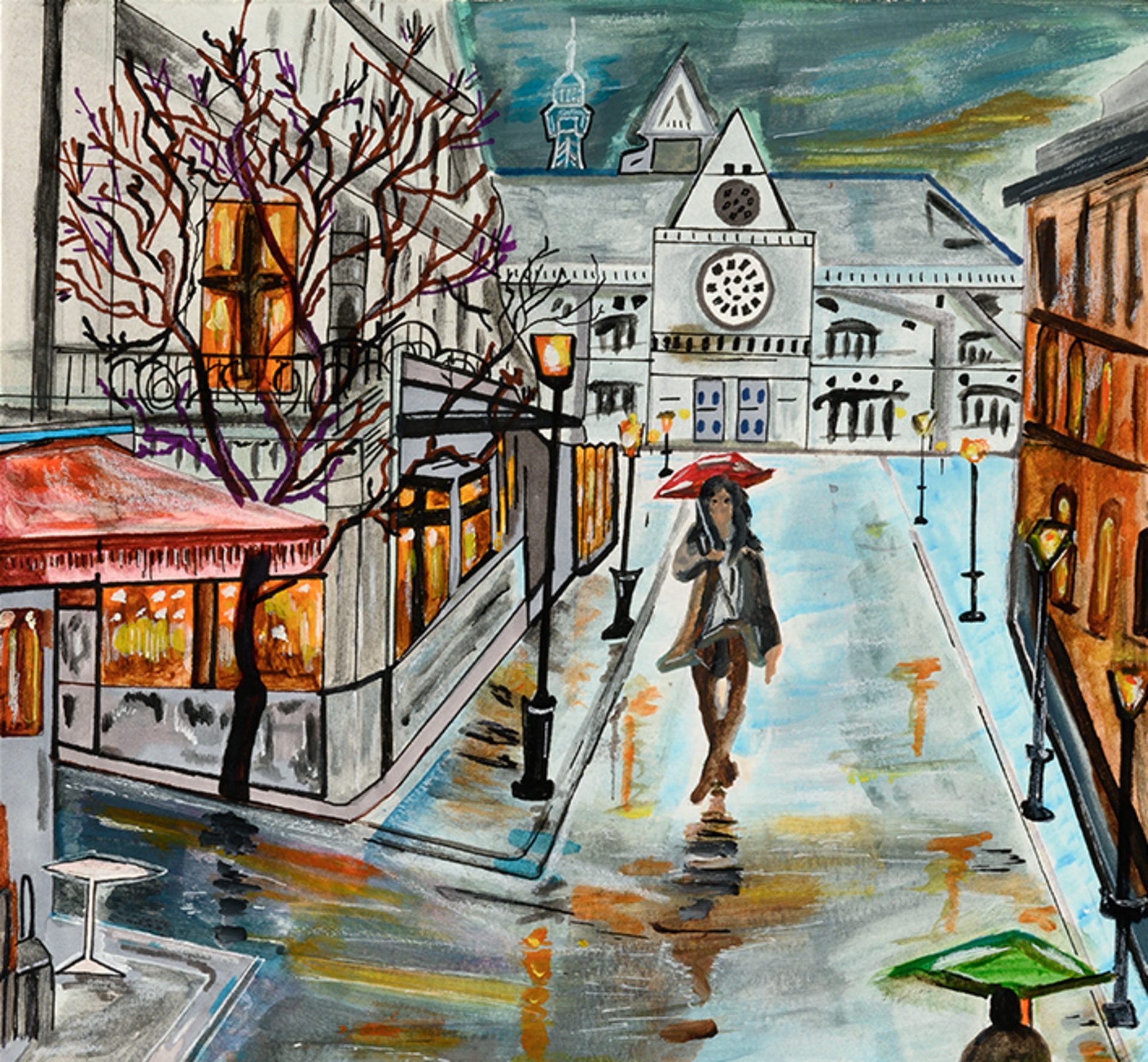 Purchase your own!
Shop online
Unique and Affordable. A portion of proceeds go to various animal and environmental organizations!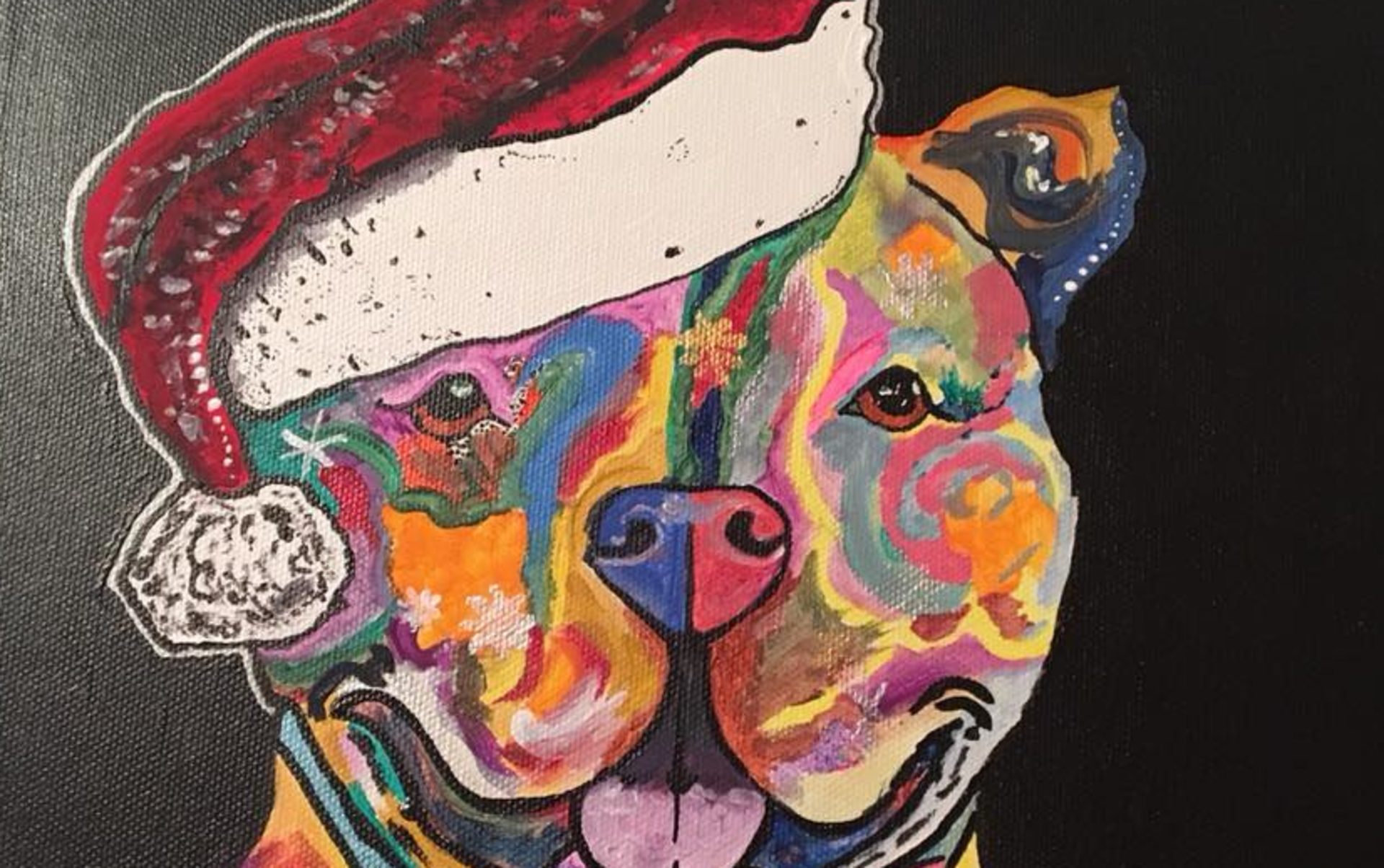 Share My Ideas!
Blog
Converse about art related ideas in street art, graffiti styles, and techniques.
Get In Touch!
Contact Me
I will gladly do commissioned or custom pieces including murals and street art, both indoors and outdoors. Please contact me and we can get started. Once the idea, size, and rough sketch is agreed upon, a non-refundable down payment is required. This will be 25% of the agreed upon price. I look forward to working with you!
Supported by The WebsiteFoundry LLC.